#Feat.MIX:: KDj Above ~ #revolutionandchill Pt. 1
#Music:: Ledisi Releases "Nostalgia Movement No.1," tributing R&B Legends: Patrice Rushen, The Isley Brothers and The Great Natalie Cole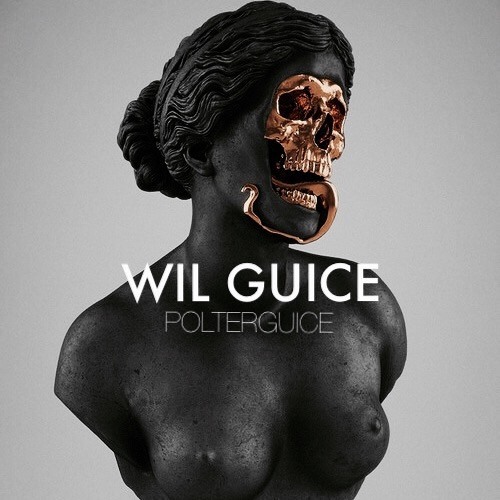 Wil Guice has just released his long awaited EP #ThePolterguice via soundcloud. The Project features 6 Soulful R&B Trap cuts. There are no guest appearances, just the Ohio Player himself.
The Grammy award winning Songwriter tells a story, sings about being torn/lost between to ladies in a Bermuda Triangle. Wil sings about getting caught up on She gon Kill You and on Turn Around, Wil pleads for his lady to stay and work things out. Off the Grind, Want It All & Bury Me in Linen speak on Wils' Lust for the lavish lifestyle.
The EP is a solid overall piece of work and I would suggest giving it a listen.
Listen Below & Hit us on FaceBook to let us know what you think
Warning: Contains Explicit Language